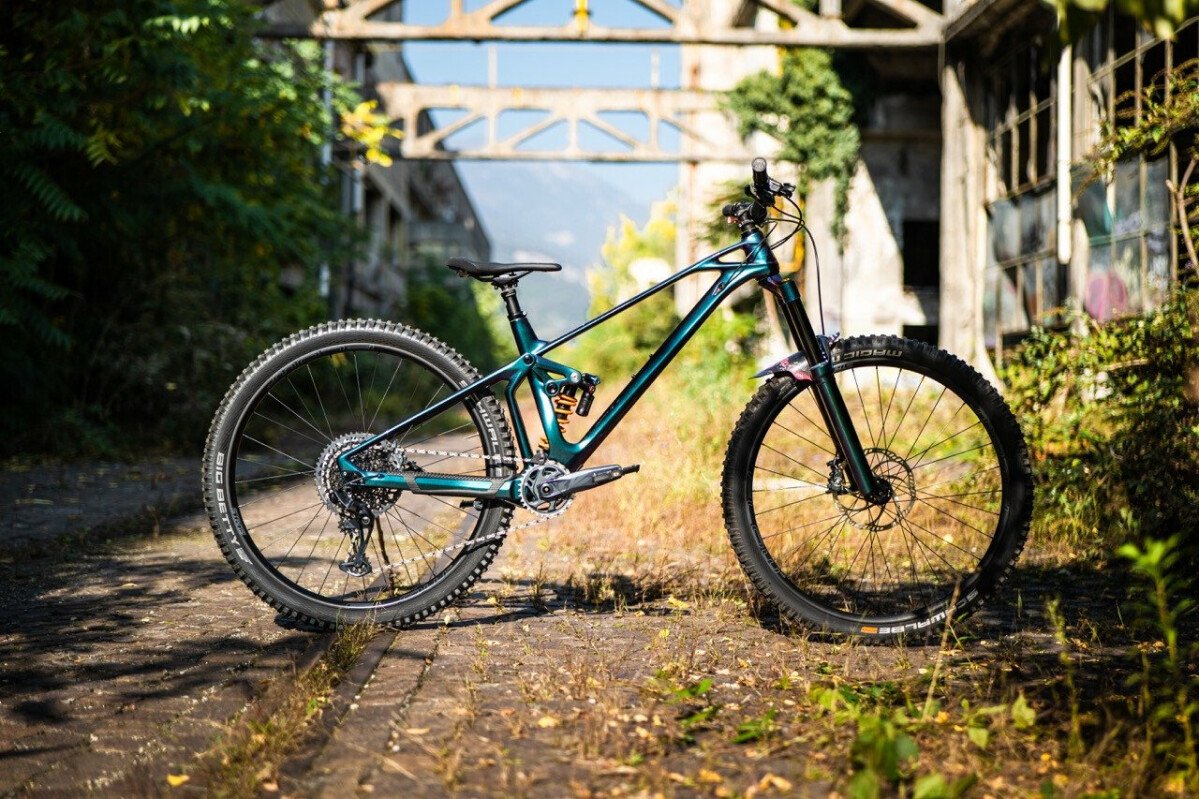 Find out who won our Bikeflip Custom Bike
Want to find out who won our Custom Bikeflip Bike? Read this article.
The winner is...
We let chance decide and finally have a winner for our Custom Bikeflip Bike giveaway. The winner is:
🎉 Coccolino_89🎉
Thanks to everybody else for participating. It is insane to see that we have such an active community. More than 18.000 bikers have joined Bikeflip's journey on Instagram. There will be more giveaways in the future, so stay tuned and follow us on Instagram.
Your are looking for your next Bike?
You did not win but still need a bike? Take a look at all the bikes on Bikeflip and find your next one. Search. through beautiful Mountainbikes, Roadbikes, E-Bikes and more.
Want to sell a bike?
You have a bike for sale? Look no further and place it on Bikeflip. It only takes a couple of minutes to upload.