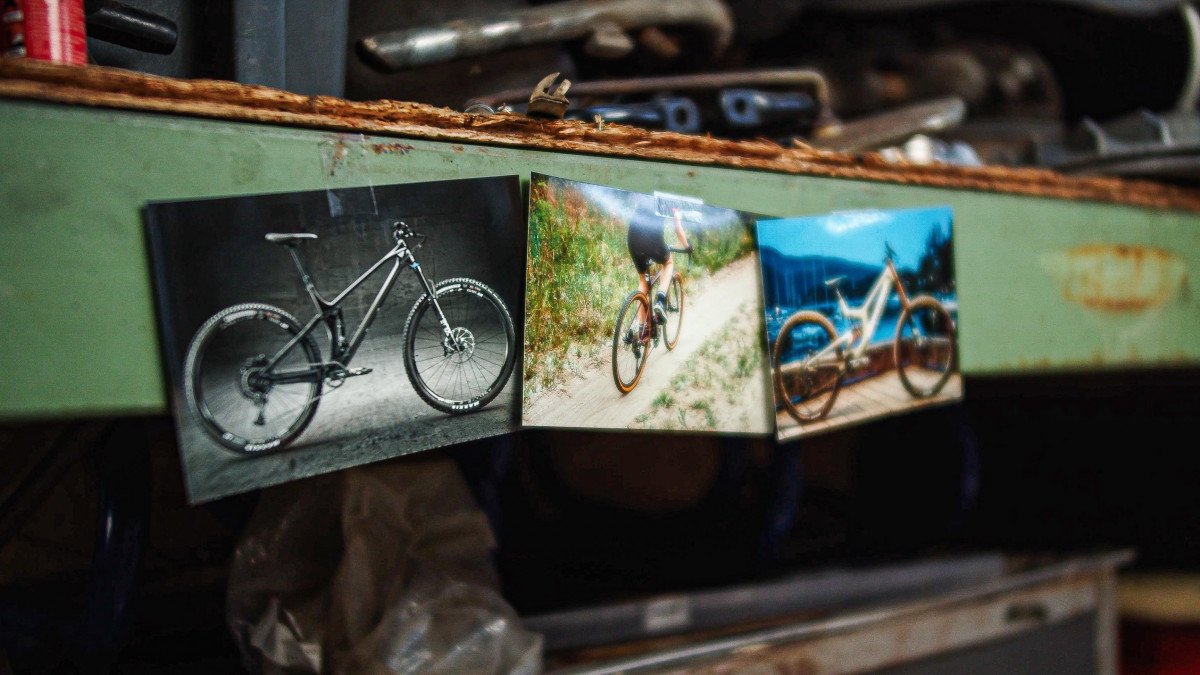 Which is the right bike for you?
There are a lot of different types of bikes out there. To give you a rough overview we produced this video.
Which bike suits you?
The number of different bike categories grows every year. While this ensures that everyone can find exactly the right bike for their purpose, it is a confusing jungle, especially for beginners. With this article, we want to give a very rough overview of what kind of bike is suitable for what purpose.
Road bikes - the fast ones
Road bikes have one thing in mind above all: propulsion! With these bikes you get from A to B quickly. Whether you want to ride high alpine passes or long flatland tours, road bikes are the right companion. Thanks to the cyclocross and gravel trend, you can even take your road bike out on forest and gravel roads. Thus, you can escape the traffic and enjoy nature more.
City bikes - the dailies
The name is pretty self-explanatory, but just to be safe, city bikes are ideal for meandering through city traffic. Lights, mudguards and a relaxed geometry make them the perfect everyday companion. Thanks to luggage racks, you can do your shopping or take your kids to kindergarten. They come in many forms, but they all have one thing in common. Unlike a car, you can get through any metropolis stress-free.
Mountain bikes - the off-roaders
You love all trails off paved roads? You like dirt and trails? Then mountain bikes are just the thing for you. No matter if you focus on fast downhills or sweaty uphills, you will find the right bike in the mountain bike category. Wide tires and suspension elements let you overcome obstacles that would be unthinkable with any other bike. Mountain bikes are therefore the most versatile bikes.
E-bikes - the electric ones
E-bikes polarize, but we love them. The electric ones are just a hell of a lot of fun. Instead of doing one lap on your favorite trail, you just do three in the same amount of time! Sounds too good to be true, but that's exactly how it is. And don't worry: despite the motor, you can still get a good workout. E-bikes now come in all sorts of styles, be it mountain bike, road bike, city bike or cargo bike. This could make them a key element of electromobility.
Freestyle - the playful ones
You don't like touring, you prefer flying? Then freestyle bikes are the right thing for you. Whether dirt, trial or BMX, it's all about style and technically demanding tricks. The beginning is hard, but then freestyle bikes are all the more fun.